Lake Arrowhead Resort & Spa
The Grand Ballroom of the Lake Arrowhead Resort & Spa, an Autograph Hotel.
Friday, March 29, 2019 (5:30 PM - 9:30 PM) (PDT)
Pricing
Tickets $95 each
VIP Tables of 10 people $1000 each. VIP Tables include Champagne and additional bottles of Red and White wine.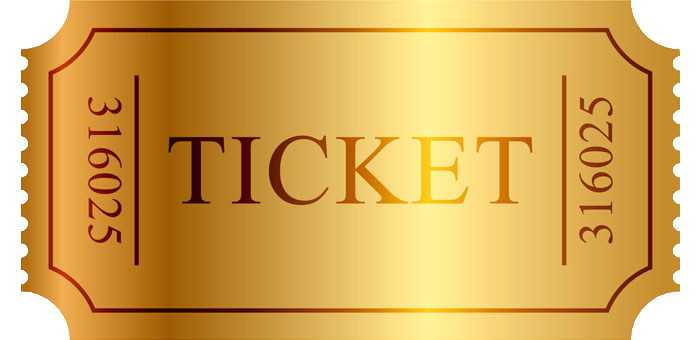 Lake Arrowhead Gala Event
The Chamber celebrates its 51st Annual Awards Ceremony at the Lake Arrowhead Gala. For more information about the event, menu and entertainment, please click on the ticket.
A 50+ Year Tradition of honoring contributions to the mountain communities:
Award Winners 2018
Citizens of the Year 2018 - Ron and Barbara Doutt
Business of the Year 2018 - Coldwell Banker Sky Ridge Realty
Nonprofit of the Year 2018 - Rebuilding Together Mountain Communities
Click here for Mountain News article on this year's Award Winners
Past Award Recipients
Our 2018 winners join an esteemed group of historical recipients of the Awards, individuals who volunteered, organized, and dedicated themselves to helping others and giving back. Businesses and Nonprofit organizations who've raised the bar on success and community involvement. Over the years, we added additional awards to recognize more mountain community organizations which make the mountain communities a better place to live and work.
Citizens of the Year

Citizens of the Year

Continued...

John Dexter (1968)

Francis Newcombe (1969)

Gyneth Smith (1970)

Dr. Robert Voy, M.D. (1971)

Ernest "Bud" Dowlin (1972

Ray Ceniceros (1973)

Dr. Richard Anderson (1974)

Gene Newcombe (1975)

Audrey McKay (1976)

Ralph Wagner (1977)

Jack Forney (1978)

Lucy Kelley (1979)

Hal Pearce (1980)

Fay Boileau (1981)

George Anderson (1982)

Ross Johnstone (1983)

George T. Akin (1984)

George B. Hesemann (1985)

Duane Banner (1986)

Jeleane & Dick Nelson (1987)

Joseph V. Matthews (1988)

Joe Harich (1989)

Ann Stewart (1990)

Dick Pretzinger (1991)

Cynthia Thomson Altmeyer (1992)

Shirley Snow (1993)

Stephen B. Shore (1994)

Gail Weatherwax (1995)

Helen Meyers (1996)

Terry Smith (1997)

Pat & JoAnne Welsh (1998)

Gene and Billie Yeager (1999)

Don Findley (2000)

J. Putnam Henck (2001)

Carol Banner (2002)

Hon. Michael M. Dest (2003)

Ira Maser (2004)

Kirk Colt (2005)

Bob Spoeneman (2006)

Bob & Irene Wirtenberger (2007)

Holland Lowe (2008)

Dr. Patrick & Jo Bonita Rains (2009)

Butch Baumann (2010)

Neal & Patricia Perkins (2011)

Dr. Hugh Bialecki (2012)

Harry Sherman (2013)

Tracy Lenocker (2014)

Billie & Harold Weiss (2015)

Penny Shubnell (2016)

David Caine (2017)

Businesses of the Year




Non-Profits of the Year

Jensen's Finest Foods (2013)

Mountains Community Hospital (2014)

LouEddie's Pizza (2015)

UCLA Lake Arrowhead Conference Center (2016)

Snow Valley (2017)

Coldwell Banker Sky Ridge Realty (2018)










Rim of the World Education Foundation (2015)

Lake Arrowhead Classical Ballet company (2016)

Rim of the World Historical Society (2017)

Rebuilding Together Mountain Communities (2018)






Leaders of the Year




Volunteer of the Year

Andrea & Don Willerth (2013)

Lifetime Achievement, John Wood (Posthumous, 2014)

Jack Cooperman (2013)

Dennis Parker (2014)



Videos
Business of the Year 2018 Coldwell Banker Sky Ridge Realty
Gallery
Citizens of the Year 2018
Ron and Barbara Doutt
Nonprofit of the Year 2018
Rebuilding Together Mountain Communities
Event Contact:
Event Manager
Contact Organization:
Lake Arrowhead Communities Chamber of Commerce